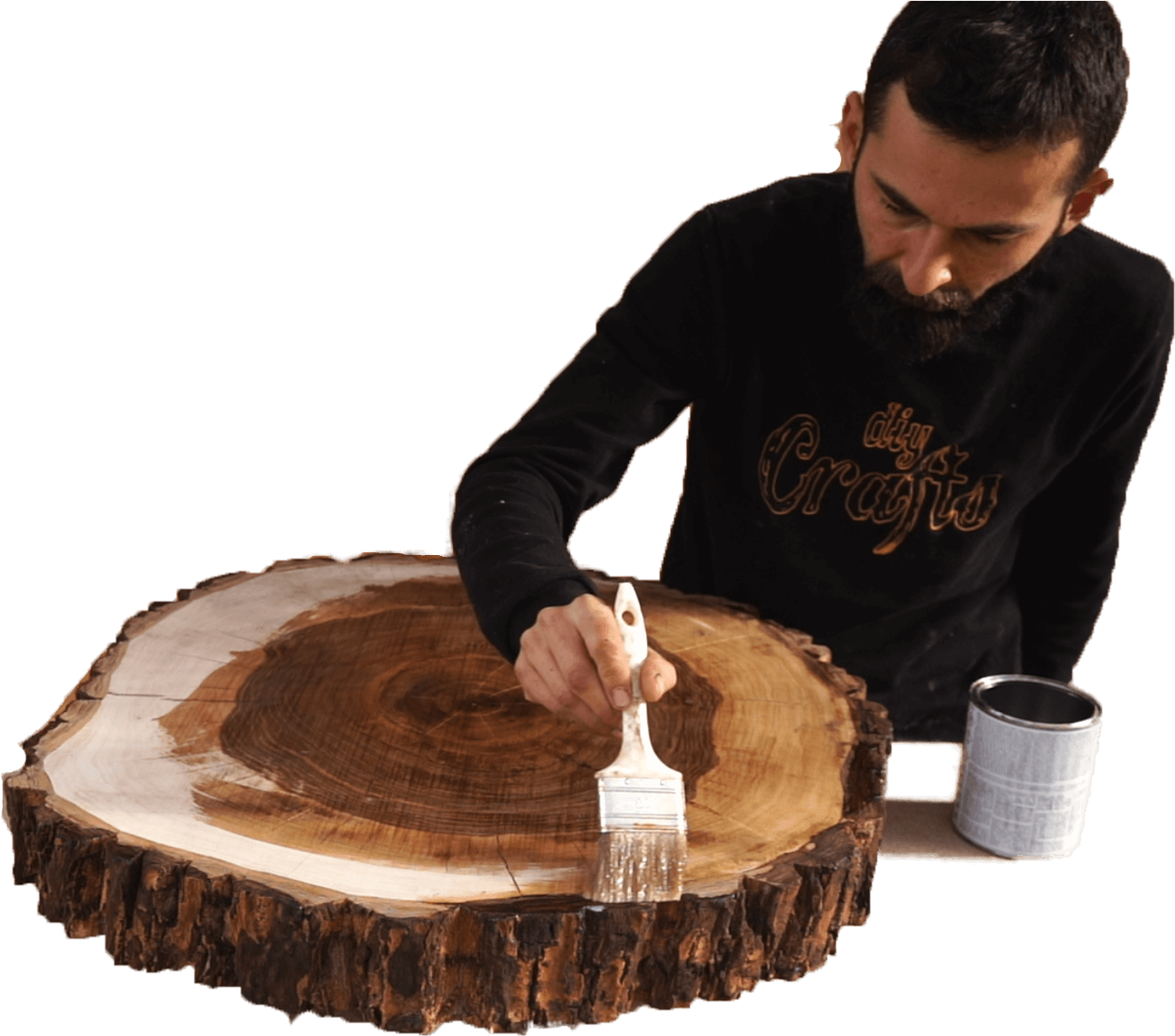 About Us
---
DIY & Crafts Is a media platform family where our main goal is to produce and showcase original content in a wide variety of categories such as: Metalworking, Woodworking, Woodturning, Concrete Projects, Epoxy Resin and as well as very interesting topcis that include, Art Painting Projects & Polymer Clay Sculpting
---
We are in this business for more than 5 Years, and we already work with over 3000 of creators that highly contribute on every step of the way forward on the diversity and authenticity towards our goals and dreams that we set for this Huge Media Platform - DIY & Crafts.
Original Video Categories
workshops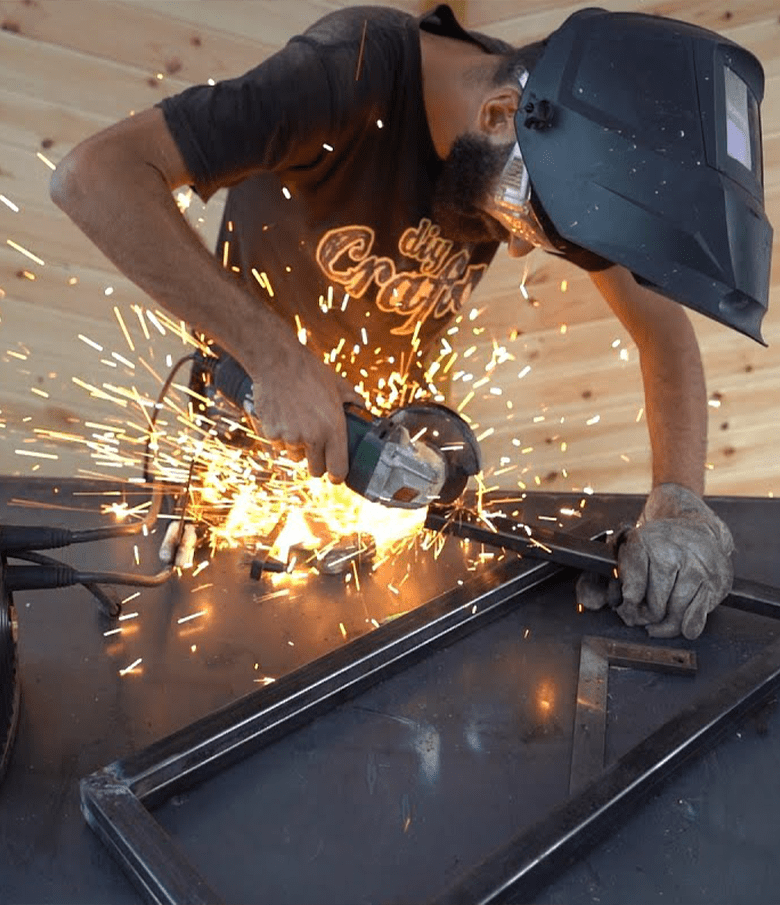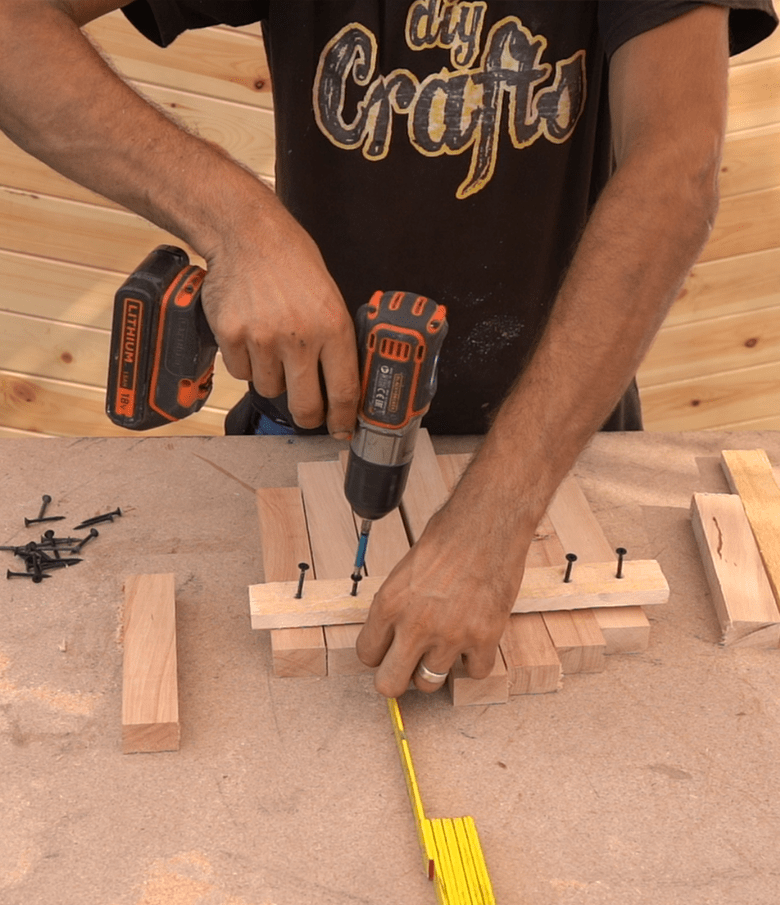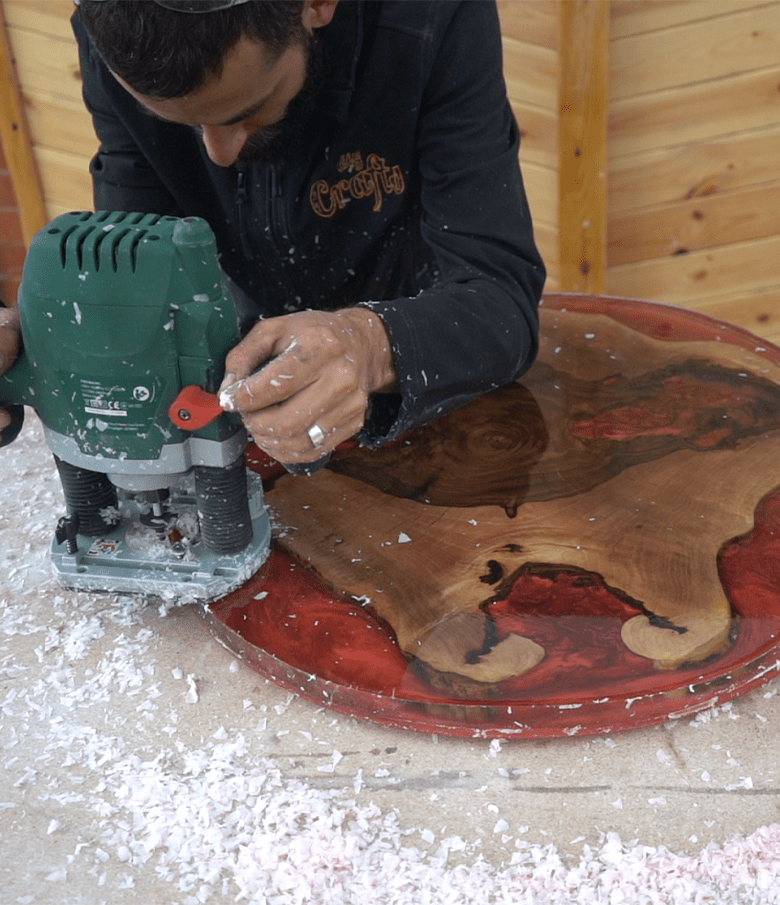 ---
Metalworking
Metalworking is the process of shaping and reshaping metals to create useful objects, parts, assemblies, and large scale structures. As a term it covers a wide and diverse range of processes, skills, and tools for producing objects on every scale: from huge ships, buildings, and bridges down to precise engine parts and delicate jewelry.
Modern metalworking processes, though diverse and specialized, can be categorized into one of three broad areas known as forming, cutting, or joining processes. Modern metalworking workshops, typically known as machine shops, hold a wide variety of specialized or general-use machine tools capable of creating highly precise, useful products. Many simpler metalworking techniques, such as blacksmithing, are no longer economically competitive; these may be performed as individual hobbies or historical reenactments.
Woodworking
Woodworking is the activity or skill of making items from wood, and includes cabinet making (cabinetry and furniture), wood carving, joinery, carpentry, and woodturning.

8 Woodworking Tips to Boost Your Efficiency
1 – Sanding made easier. ...
2 – Avoid drywall screws for woodworking. ...
3 – Know your wood's moisture content. ...
4 – Prevent excess glue stains. ...
5 – Measure with a drafting square. ...
6 – Keep a clean, orderly workspace. ...
7 – Keep a well-lit shop. ...
8 – Keep your blades sharp.
Epoxy Resin
Epoxy resin or resin is a material that can be used for many different purposes and is created by mixing two components that are matched to each other. If the liquid resin is mixed with a suitable hardener, a chemical reaction is set in motion that usually lasts several hours.
After the components have been mixed with each other, not only heat is radiated, but the material is also converted from a liquid to a solid / cured state. Usually, the mixing ratio of resin to hardener is 1 to 1 or even 1 to 2, so that the material can cure perfectly.
If you look up this exciting topic on the Internet, you will usually come across the terms epoxy resin, synthetic resin, casting resin, laminating resin, or just resin again and again.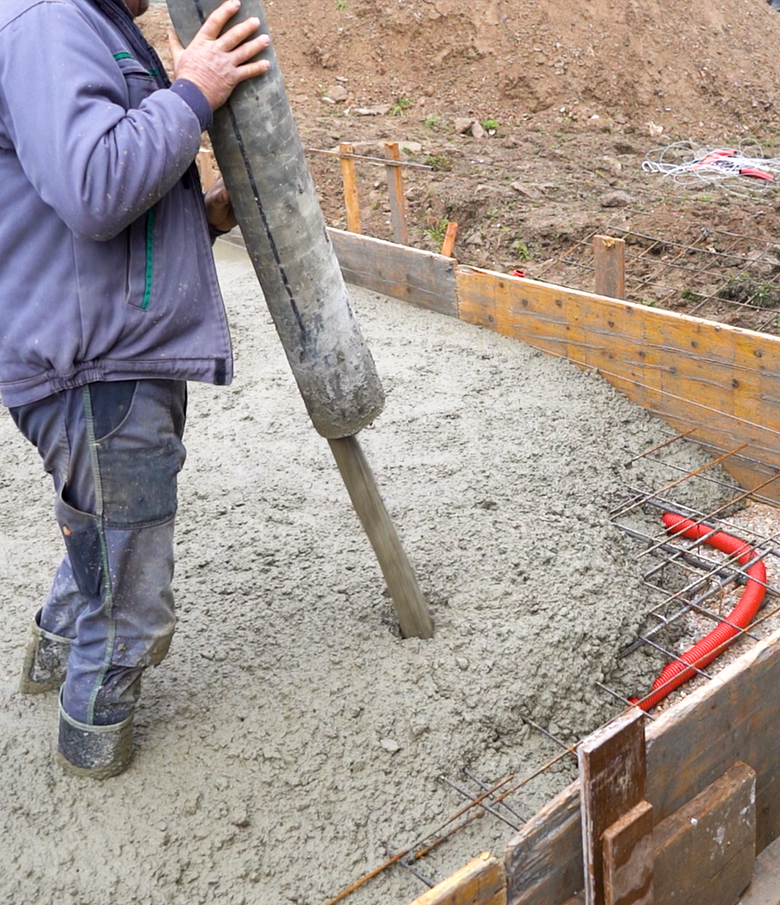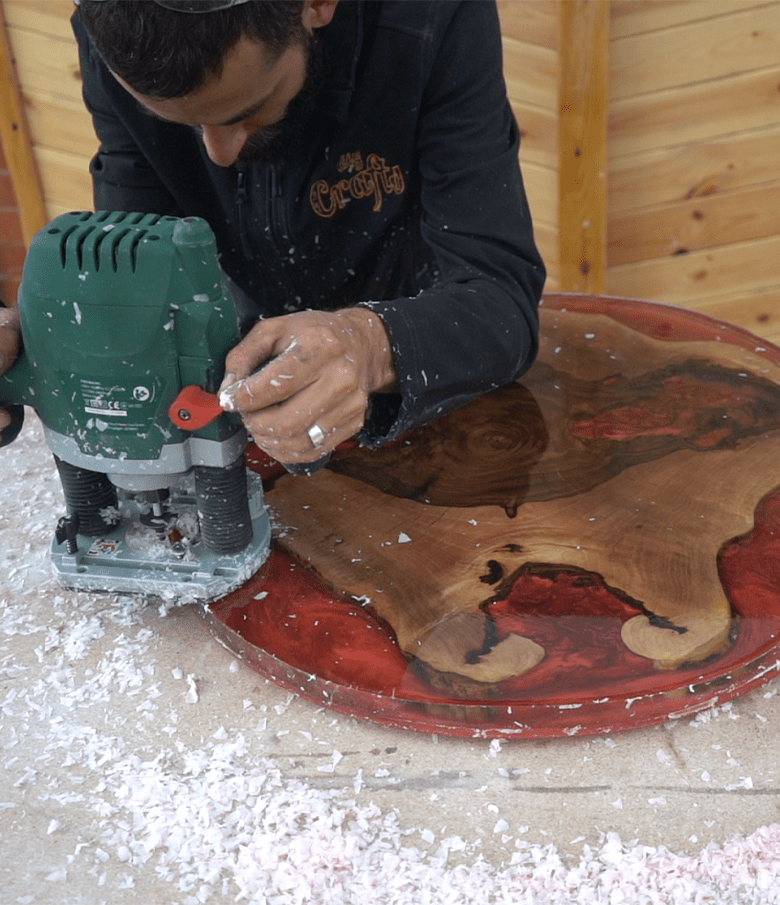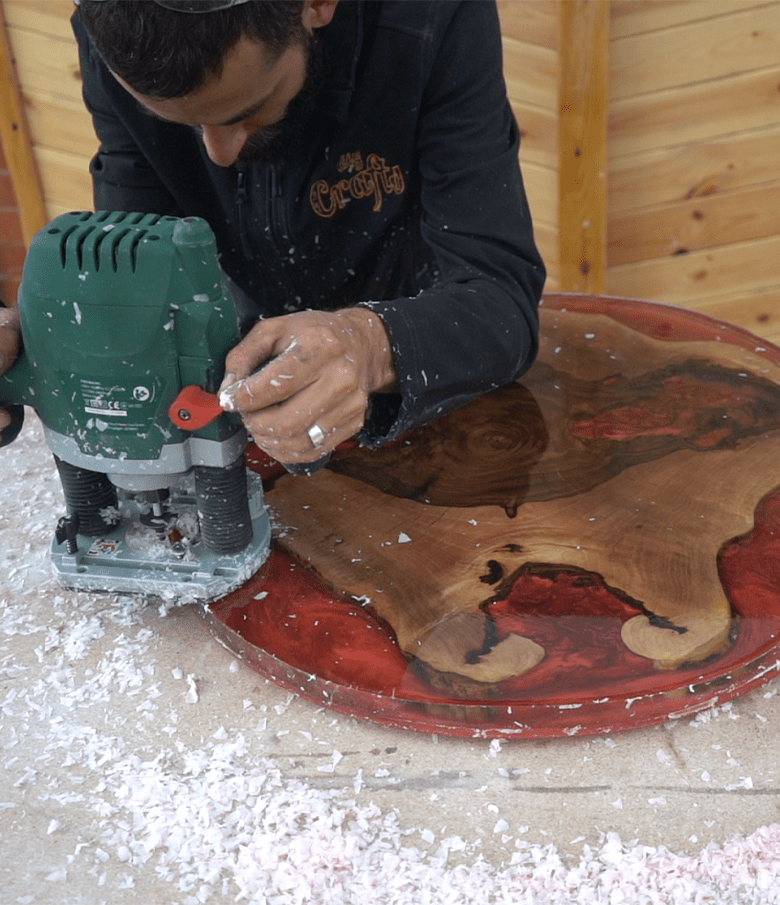 Concrete Work
Concrete work includes the following basic processes: preparation of the concrete mix; delivery of the mix to the construction site; feeding, distribution, and compaction of the mix in the formwork (molds); the curing of the concrete while it is hardening; and quality control of the concrete work
Concrete Work
Concrete work includes the following basic processes: preparation of the concrete mix; delivery of the mix to the construction site; feeding, distribution, and compaction of the mix in the formwork (molds); the curing of the concrete while it is hardening; and quality control of the concrete work
Concrete Work
Concrete work includes the following basic processes: preparation of the concrete mix; delivery of the mix to the construction site; feeding, distribution, and compaction of the mix in the formwork (molds); the curing of the concrete while it is hardening; and quality control of the concrete work
---
DO YOU HAVE A QUESTION?
FEEL FREE TO CONTACT
contact us
---
---
---
---
ADDRESS
---
71-75 Shelton Street,
London, Greater London WC2H 9JQ,
United Kingdom
---
OPENING HOURS
---
Monday - Friday
10:00 AM - 07:00 PM
Saturday
10:00 AM - 05:00 PM
---
CALL US
---
+44 (0) 208 159 6927