Who We Are
---
DIY & Crafts is a media platform that has been operating for over 7 years, offering a diverse array of original content across various categories. Our goal is to inspire and educate individuals in the art of crafting, with an emphasis on Metalworking, Woodworking, Woodturning, Concrete Projects, Epoxy Resin, and other fascinating topics such as Art Painting Projects & Polymer Clay Sculpting.
At DIY & Crafts, we are committed to showcasing the highest quality content, created by an extensive network of over 3000 skilled creators. We strongly believe that diversity and authenticity are the cornerstones of our success, and we strive to foster an inclusive community that encourages creativity and innovation. Our team works tirelessly to produce engaging and informative content that resonates with our audience, while also providing a platform for creators to showcase their talents and share their knowledge.
We are proud of the growth and accomplishments we have achieved over the years, but we are always looking to improve and expand our offerings. Our vision for DIY & Crafts is to become a leading destination for DIY enthusiasts, offering a wide range of high-quality content that inspires and empowers individuals to unleash their creativity and pursue their passion for crafting. Whether you are a seasoned pro or just starting, we invite you to join our community and explore the world of DIY & Crafts.
The collection of Facebook fan pages under the DIY & Crafts brand portfolio
We offer an impressive range of creative content, spanning from inspirational craft projects, vibrant animations, and eye-catching stop motion to catchy music videos, fun live-action, and cutting-edge 3D technology. Our diverse collection of offerings is designed to inspire and entertain our audience, providing a source of inspiration and education for individuals interested in the world of crafting and DIY. With DIY & Crafts, you'll find everything you need to bring your creative vision to life, all in one place.

Original Video Categories
workshops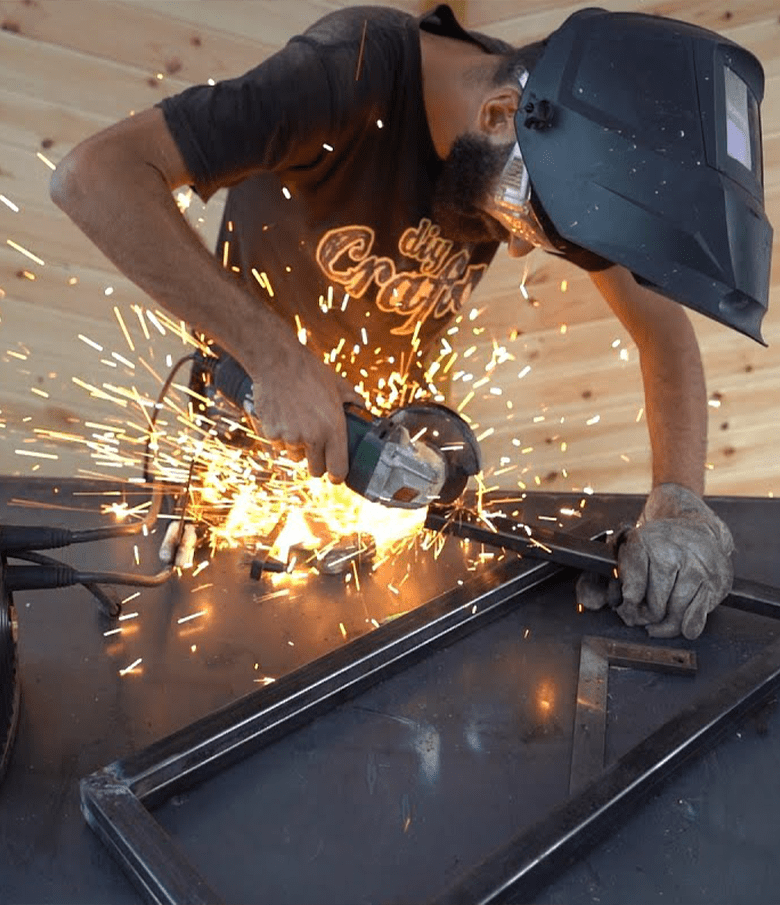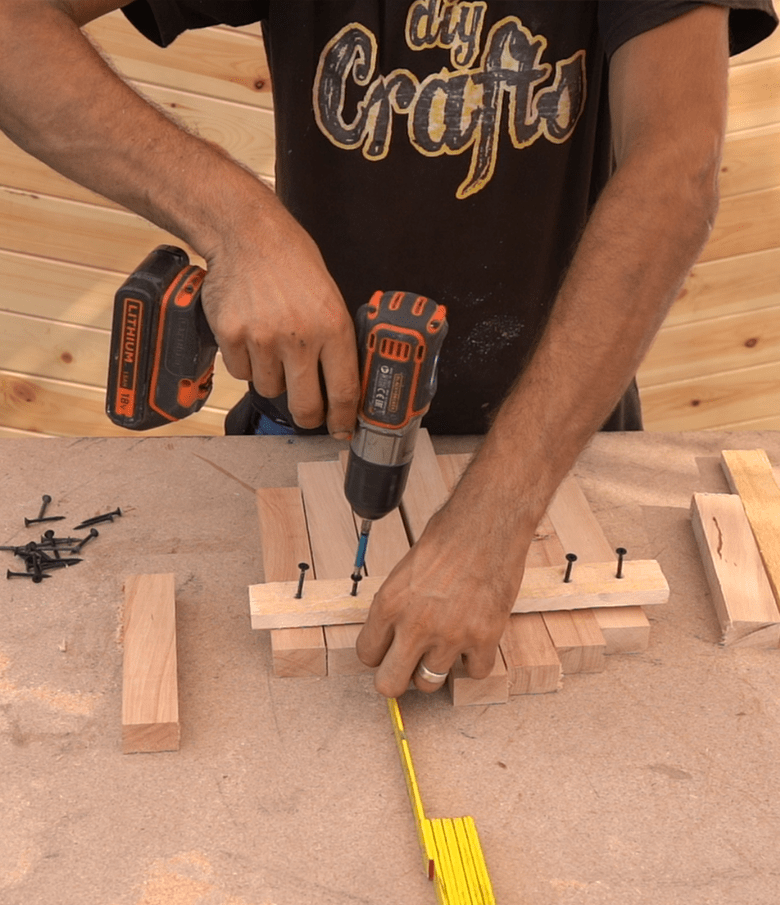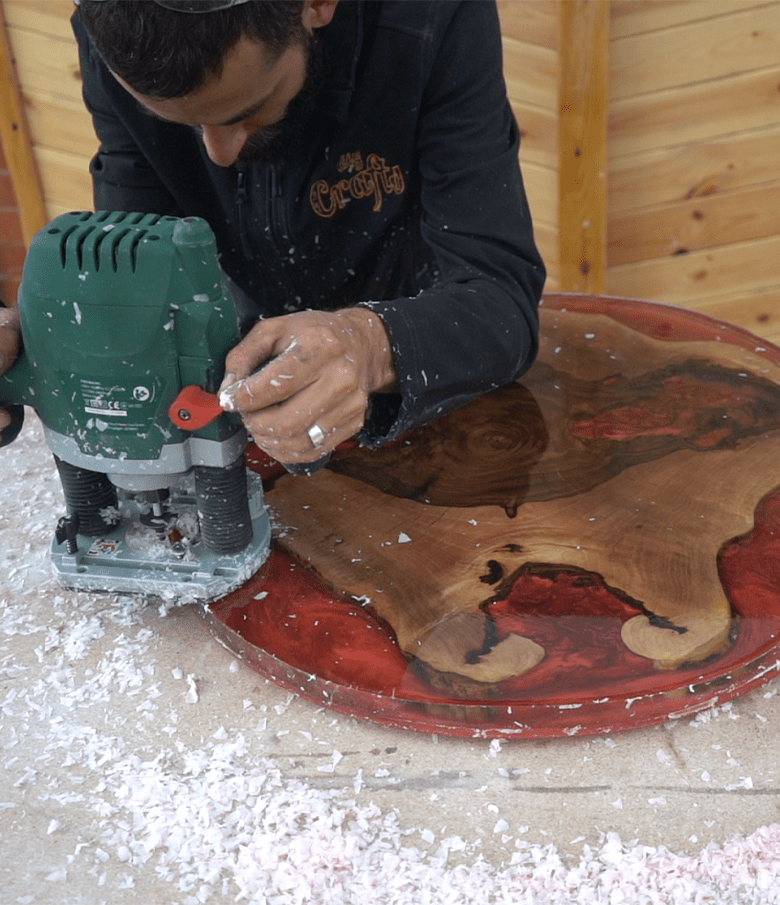 Metalworking
Metalworking is the process of shaping and reshaping metals to create useful objects, parts, assemblies, and large scale structures. As a term it covers a wide and diverse range of processes, skills, and tools for producing objects on every scale: from huge ships, buildings, and bridges down to precise engine parts and delicate jewelry.
Modern metalworking processes, though diverse and specialized, can be categorized into one of three broad areas known as forming, cutting, or joining processes. Modern metalworking workshops, typically known as machine shops, hold a wide variety of specialized or general-use machine tools capable of creating highly precise, useful products. Many simpler metalworking techniques, such as blacksmithing, are no longer economically competitive; these may be performed as individual hobbies or historical reenactments.
Woodworking
Woodworking is a versatile craft that involves creating various items from wood. It can include making furniture, carving, joinery, carpentry, and woodturning. For those looking to become more efficient in woodworking, there are several tips to consider. These include using sanding blocks or power sanders for easier sanding, avoiding drywall screws to ensure the strength of the project, being aware of the moisture content of the wood to prevent warping or cracking, using a minimal amount of glue to prevent excess glue stains, using a drafting square for accurate measurements, keeping your workspace clean and organized to increase efficiency and safety, ensuring your workshop is well-lit for precision and accuracy, and keeping your blades sharp to ensure precise and clean cuts. By following these tips, woodworkers can create high-quality pieces efficiently and with greater ease.
Epoxy Resin
Epoxy resin or resin is a material that can be used for many different purposes and is created by mixing two components that are matched to each other. If the liquid resin is mixed with a suitable hardener, a chemical reaction is set in motion that usually lasts several hours.
After the components have been mixed with each other, not only heat is radiated, but the material is also converted from a liquid to a solid / cured state. Usually, the mixing ratio of resin to hardener is 1 to 1 or even 1 to 2, so that the material can cure perfectly.
If you look up this exciting topic on the Internet, you will usually come across the terms epoxy resin, synthetic resin, casting resin, laminating resin, or just resin again and again.
7 YEARS OF EXPERIENCE
our media platforms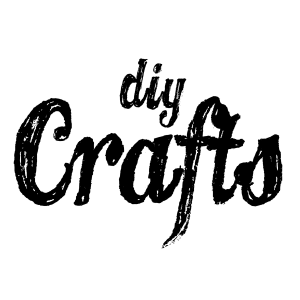 DO YOU HAVE A QUESTION?
FEEL FREE TO CONTACT
contact us
---
---
ADDRESS
---
71-75 Shelton Street,
London, Greater London WC2H 9JQ,
United Kingdom
---
OPENING HOURS
---
Monday - Friday
10:00 AM - 07:00 PM
Saturday
10:00 AM - 05:00 PM
---
Contact Us
---
Info (at) diycrafts (dot) tv